Wednesday, October 25, 2017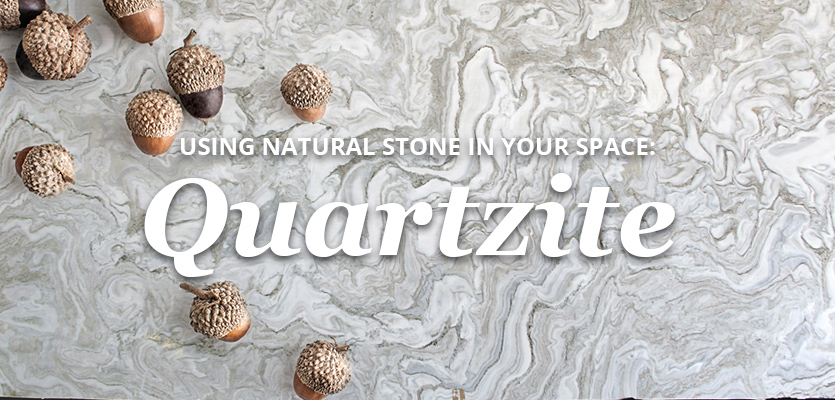 Quartzite is a stone that many prefer to marble due to its superior hardness. It is popular for kitchen countertops, vanities, bar tops, wall features and some flooring applications. Maintain the beauty of your Quartzite stone with proper maintenance and cleaning. Sealing is recommended.
Use only care and maintenance products that are specifically designed for natural stone. General purpose cleaners contain acids, ammonia and abrasives that can discolour, stain, dissolve, or dull the finish of the stone.
Quartzite is a dense stone, requiring a higher latex/polymer content mortar for the bond coat, such as Flextile 66 FlexLite, 5400 Maxi-Flex, 51/44, or where larger format pieces are being installed, 56SR and 61 Full Coverage mortars.
Explore our Quartzite products below: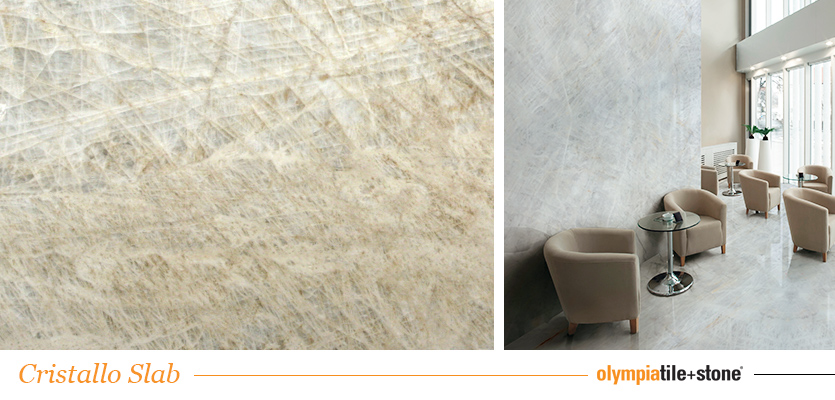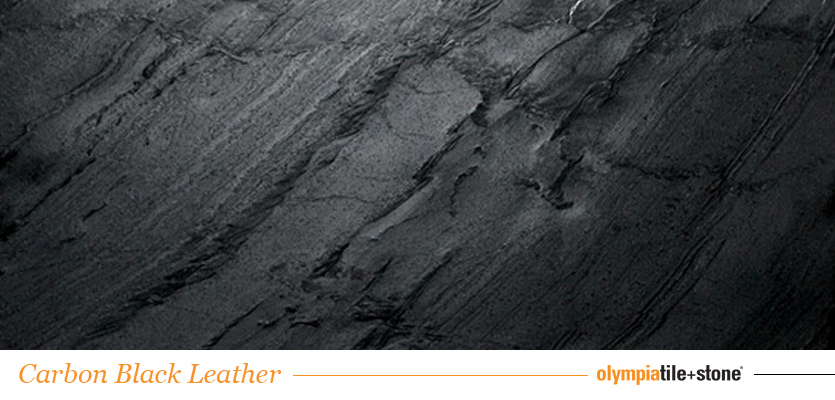 ​​​​​