For more information
Description
These tiles are a composition of crystallized glass surface and porcelain base. Crystallized glass surface is 3mm thick; porcelain base is 8.5 mm thick. Total thickness is 11.5 mm (appx. 1/2")
Usage
Residential walls and floors. Commercial walls and light traffic floors.
---
Stock Sizes - Nominal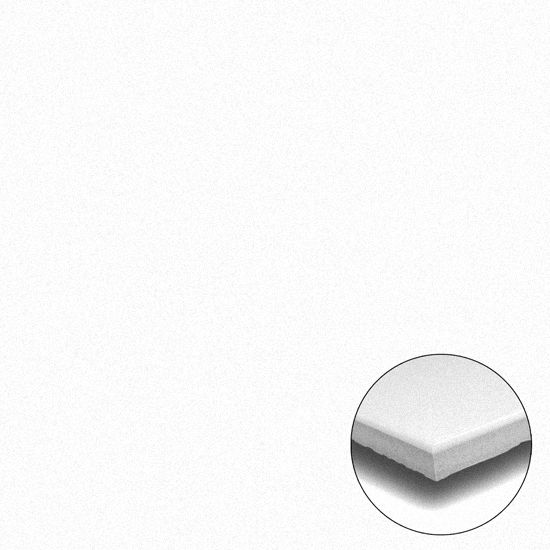 60cm x 60cm x 1.15cm
(24" x 24" x 1/2")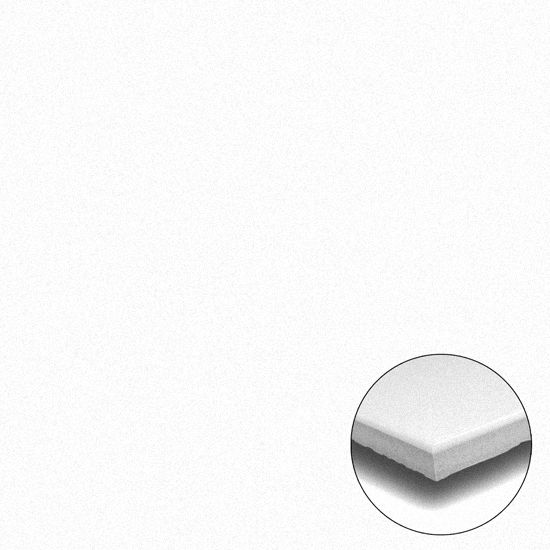 30cm x 60cm x 1.15cm
(12" x 24" x 1/2")
Shade Variation
V-1
Installation Photo

Description
These tiles are a composition of crystallized glass surface and porcelain base. Crystallized glass surface is 3mm thick; porcelain base is 8.5 mm thick. Total thickness is 11.5 mm (appx. 1/2")
Usage
Residential walls and floors. Commercial walls and light traffic floors.
Other Information
This porcelain/glass combination is more durable and improves the physical properties of the glass so there is less risk of breakage during transport and installation.
Easy installation: Because this product is porcelain backed, porcelain installation methods can be used.
Prior to grouting it is recommended to seal polished porcelains with a penetrating sealer. Please see our selection of MORE Surface Care Products.
COLOUR
RANGE


Print
For suitable installation adhesives, setting cements, or grouts, please view Flextile ltd. website at www.flextile.net (Manufacturers- member of Olympia Tile Group)

For information concerning LEED please contact your Sales Representative.
Member of Canada
Green Building Council
Member of U.S.
Green Building Council
* All sizes are nominal. The colours represented on this web site may vary slightly from the actual product colours. Therefore, you should view actual tile samples before making your final decision.
All information is given as a general guideline. It is the responsibility of the buyer to determine whether any product is suited for any particular installation or purpose. We recommend that our customers determine carefully whether installation conditions and procedures are suitable in any given case.