Thursday, February 8, 2018
Natural stone is very durable, especially when properly installed and cared for. In terms of care & maintenance, it's important to remember that all natural stones must be sealed and you should NOT use any harsh chemicals for cleaning it. A variety of care and maintenance products can be found at MORE Surface Care.
Sealing the stone is essential to keeping the surface stain free. The frequency of sealing will depend on traffic and use of the surface. A high performance, water-based, penetrating stone sealer that forms an invisible barrier which provides a maximum protection against the toughest oil and water-based stains, such as MORE's Premium Stone Sealer is recommended. This is the right choice for most demanding professionals and expert stone craftsmanship. It is suitable for all natural stones.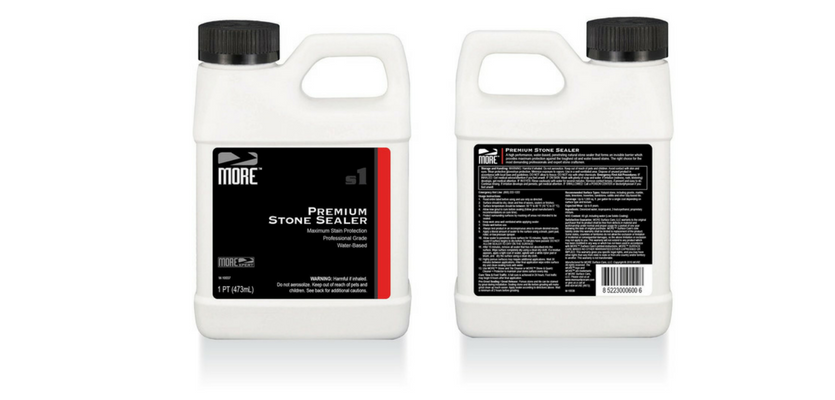 Do not use all-purpose cleaners on natural stone, their harsh acids, ammonia and/or abrasives can discolour, stain, dissolve, or dull your stone. We recommend a mild PH neutral soap with water such as MORE's Stone & Tile Cleaner. Be sure to clean up spills and stains as soon as they happen. If you have natural stone floors, invest in an entry mat to clean off any dirt and grit, which can cause scratches or pits when it comes in contact with the natural stone. Floors should be dusted and mopped frequently, using a clean, non treated dry dust mop or broom.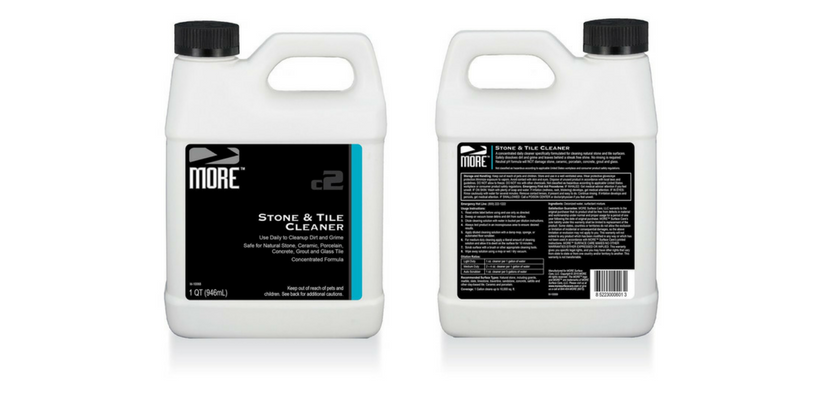 Tuesday, December 19, 2017

Travertine
Travertine is a form of limestone deposited from mineral springs and known for its aged look. The Romans used travertine for building temples, bath complexes and amphitheatres. One example is the Colosseum, the largest building in the world that is constructed of mostly travertine. It's been used in exterior applications but is not suitable in areas with extreme changes in temperature. Travertine is used for interior wall and floor applications. Travertine is not recommended for countertops due to its high acid sensitivity.
More Product Recommendation: More Premium Stone Sealer is a high performance, water-based, penetrating natural stone sealer that forms an invisible barrier which provides maximum protection against the toughest oil and water-based stains. The right choice for the most demanding professionals and expert stone craftsmen. More Stone and Tile cleaner is a concentrated daily cleaner specifically formulated for cleaning natural stone and tile surfaces. Safety dissolves dirt and grime and leaves behind streak-free shine. No rinsing is required.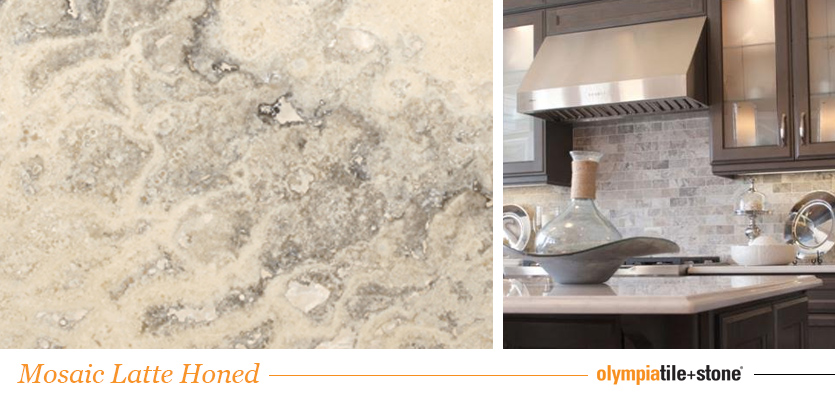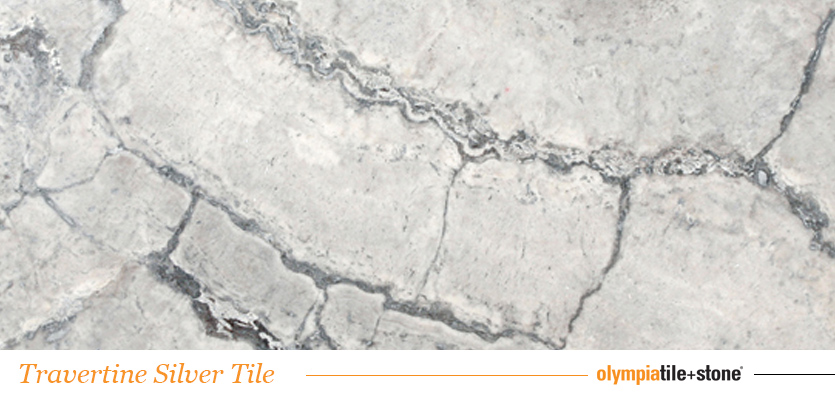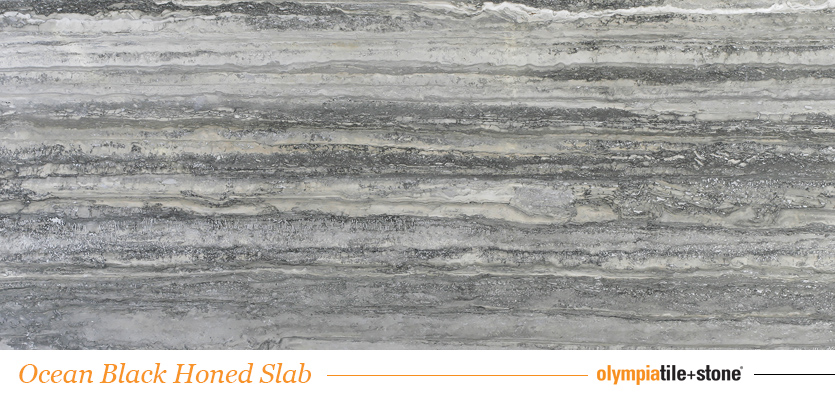 Limestone
Limestone is a sedimentary stone composed mainly of Calcium Carbonate and known for its earth tones. It has been used for many landmarks around the world. One example is the Great Pyramid. Although most Limestones are not frost resistant, there are some types that are. Most Limestones have a relatively high absorption rate and sensitivity to acid that makes them a risky choice for countertops. Owners should ensure careful use and meticulous maintenance. Most commonly used for interior flooring and wall cladding. Sealing is highly recommended.
Similar to marble, these stones should be isolated from any stress or other in-plane movement cracks in the substrate with the use of Flextile Flexilastic 1000 or FlexMat Uncoupling Membrane. Flextile 52 Versatile, 66 FlexLite, 56SR and 61 Full Coverage mortars are suitable bond coats, with the 66 and 56SR being the preferred options for vertical/wall applications. These stones are absorptive and require sealing or the use of a grout release prior to grouting in most instances.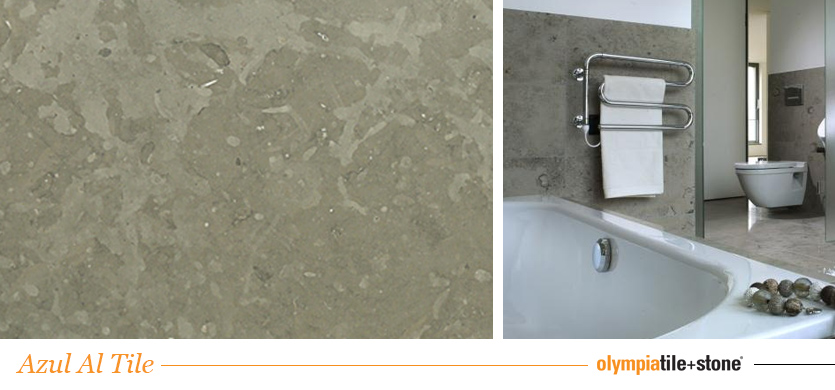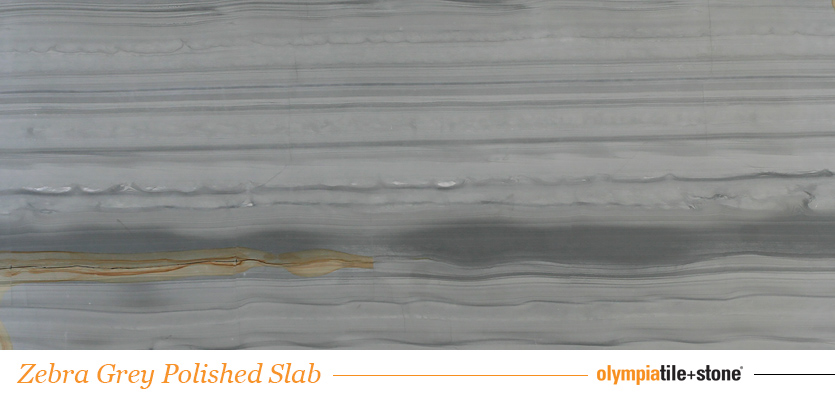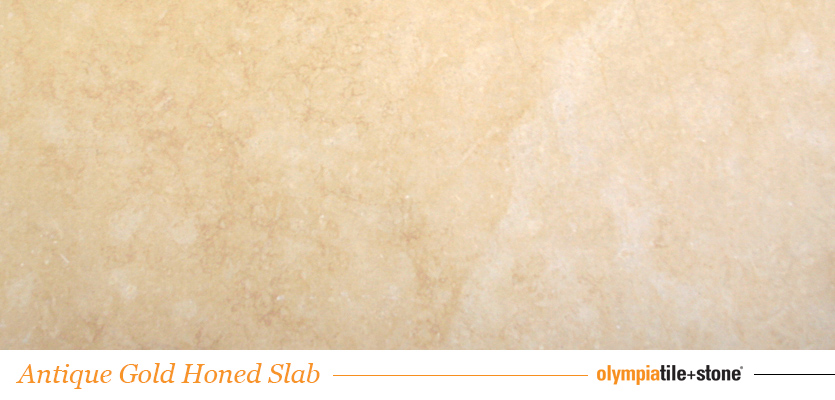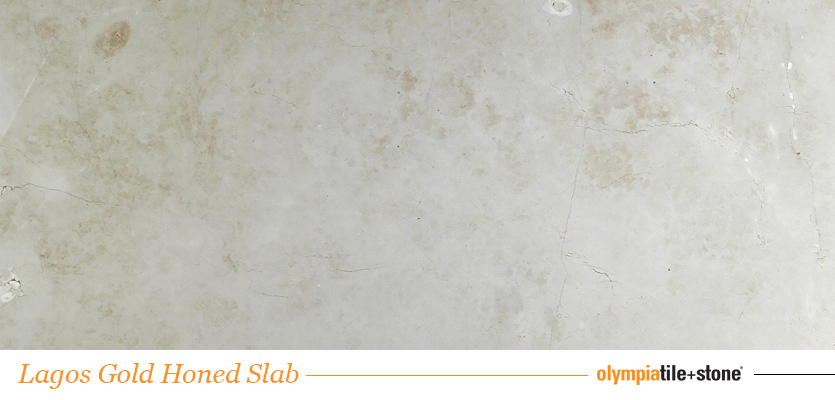 Wednesday, October 25, 2017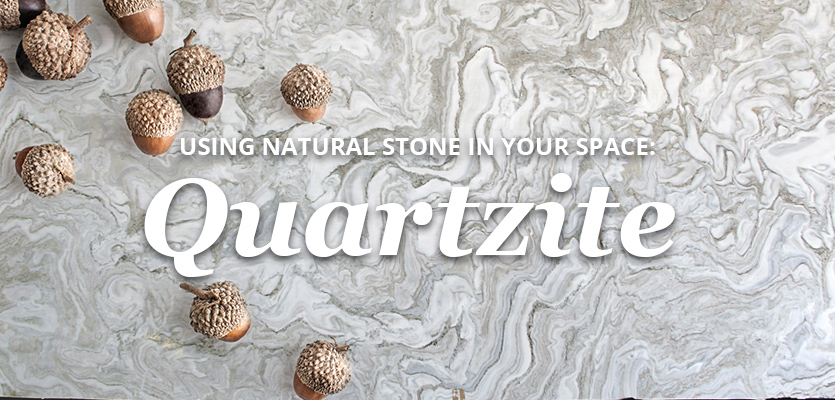 Quartzite is a stone that many prefer to marble due to its superior hardness. It is popular for kitchen countertops, vanities, bar tops, wall features and some flooring applications. Maintain the beauty of your Quartzite stone with proper maintenance and cleaning. Sealing is recommended.
Use only care and maintenance products that are specifically designed for natural stone. General purpose cleaners contain acids, ammonia and abrasives that can discolour, stain, dissolve, or dull the finish of the stone.
Quartzite is a dense stone, requiring a higher latex/polymer content mortar for the bond coat, such as Flextile 66 FlexLite, 5400 Maxi-Flex, 51/44, or where larger format pieces are being installed, 56SR and 61 Full Coverage mortars.
Explore our Quartzite products below: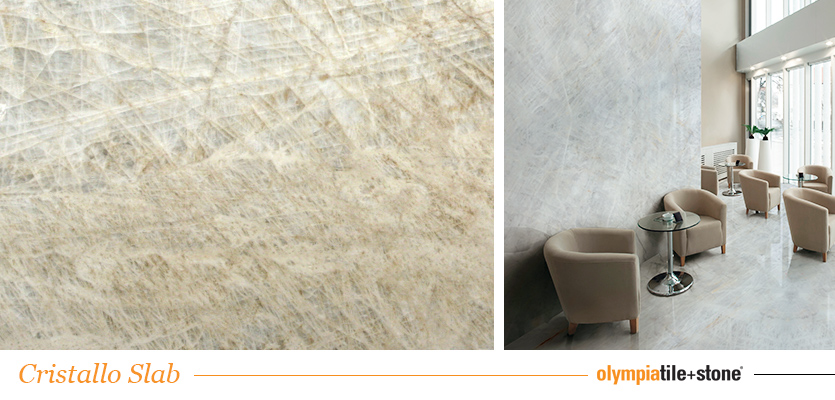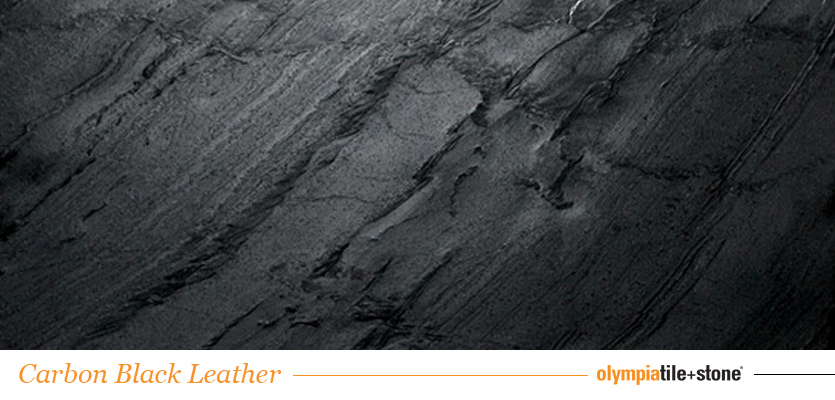 ​​​​​